Luke 4:1-13 • March 10, 2019
Brothers and sisters in Christ, grace, and peace to you from God our Father, and our Lord and Savior, Jesus the Christ. Amen.
Today is the first Sunday in Lent. Notice that I said "in" not "of." A colleague and friend of mine used to always remind me, "Words shape faith." She'd look me directly in the eyes and say. "Be careful with the words you use and how you use them as a pastor." I hear her words of wisdom nearly every time I open my mouth or write something or preach a sermon.
Words are important. How they are used in relation to our faith is important. The 40 days of Lent do not include the six Sundays. Sunday is always a celebration of Easter, even in Lent.
I'll try to explain…The Sundays in Lent are both happening within this season called Lent – which ultimately takes us to the cross of Good Friday and Jesus' death. But that's not all. The Sundays in Lent also welcome us into celebrations of Jesus' resurrection from the dead a few days after Good Friday. And since we live in the time after the resurrection, we also live in a time beyond this season that we call Lent. Therefore, today is the first Sunday in Lent.
Another piece of theological trivia that's helpful on this first Sunday in Lent is the significance of the number 40 to our faith journey and many of the stories we are connected to in scripture that involve the number 40. A few examples are – Moses on Mount Sinai for 40 days; Elijah's 40-day journey to Mount Horeb; 40 is the number connected to Noah and the flood; 40 is the time Israel wanders in the wilderness; 40 is the length of the reign of King David. And as we just heard in the gospel reading from Saint Luke today, 40 is also the length of time Jesus is in the wilderness at the very beginning of his public ministry.
As I've already shared, every Sunday as a little bit of Easter, we don't count Sundays as part of our Lenten journey. Which is how we come up with the 40 days of Lent. So, believe it or not, the 40 days of Lent are not a made up number. They are holy and sacred days. A holy and sacred time that connects us to other children of God spanning several thousand years of time. And for children of God like you and me, who live on this side of the resurrection, the beginning of each year's 40-day journey places us with Jesus in the wilderness and invites us to face our own temptations right up front.
So, we begin where we always begin in Lent, and maybe for good reason, with Jesus in the wilderness. For 40 days and 40 nights, Jesus has fasted and prayed. And at the end of this time, he is tempted, or tested is probably a better translation for the Greek word here. Tested by none other than the devil.
Isn't that always the way it happens. When you are least ready to tackle a tough issue or conversation or project, something or someone evil shows up and throws the whole thing off track.
Just like you and me, Jesus was human. He faced temptations, just like you and I face. Unlike you and me, Jesus was also divine. The Son of God, who was able to overcome temptations in ways that we can't possibly do. Thanks be to God for that truth!
Andy Doyle, an Episcopal bishop in Texas says that, "Perhaps in our beginning of Lent we might not simply see our journey with Jesus in a desert or wilderness as a time to grow close to God, but rather a time to test our faith in God by stepping boldly forward into ministry and mission." [www.hitchhikingthebible.blogspot.com]
It's that kind of ministry and mission, brothers and sisters, that we are called into the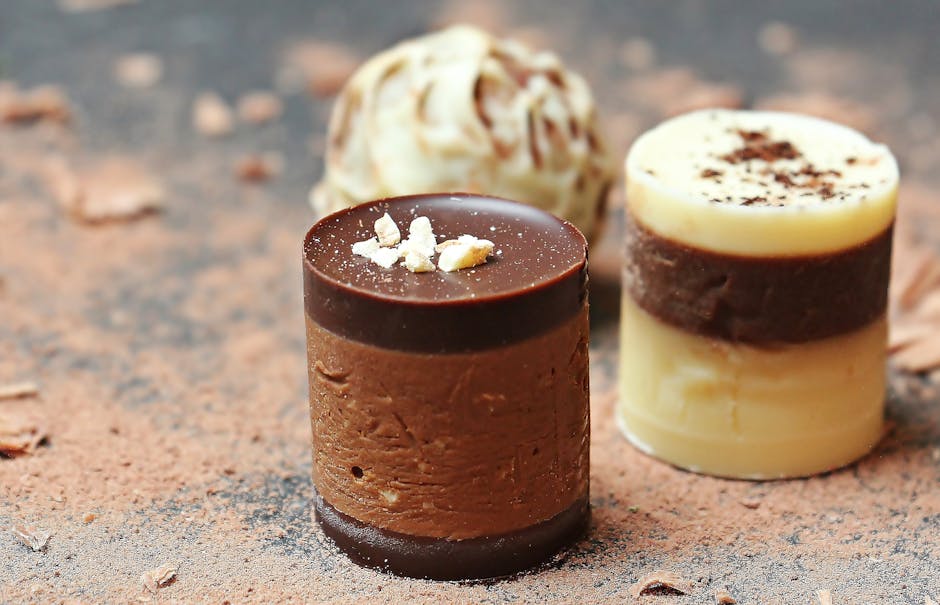 very second we are baptized. The very second we are claimed, forgiven and freed in the words of promise from God and a gathered faith community. The very second that sacred waters pour over us washing all sin and sickness and temptation and death from our being, forever.
For several centuries, whenever a baptism has been held in a Lutheran Christian tradition, we hear this question from the pastor presiding at the baptism – Do you renounce the devil and all the forces that defy God?
That question is asked to the entire faith community who has gathered to witness this sacred and holy time of Baptism. It's not just a question for the one being baptized or the parents or Godparents. It's a question for everyone! In my experiences as a pastor, on a rare occasion, I will hear a loud and confident "I do!" or "I renounce them!" But more often than I care to admit, the answer to the question "Do you renounce the devil and all the forces that defy God?" sounds more like, "eh", "sure", "I suppose", or, "I don't know, what difference does it make."
Stay with me here…our baptism does not mean we won't have experiences that I believe are the very devil himself at work in our lives and in the world still today. As we discover again in today's gospel reading, even Jesus wasn't immune to such experiences.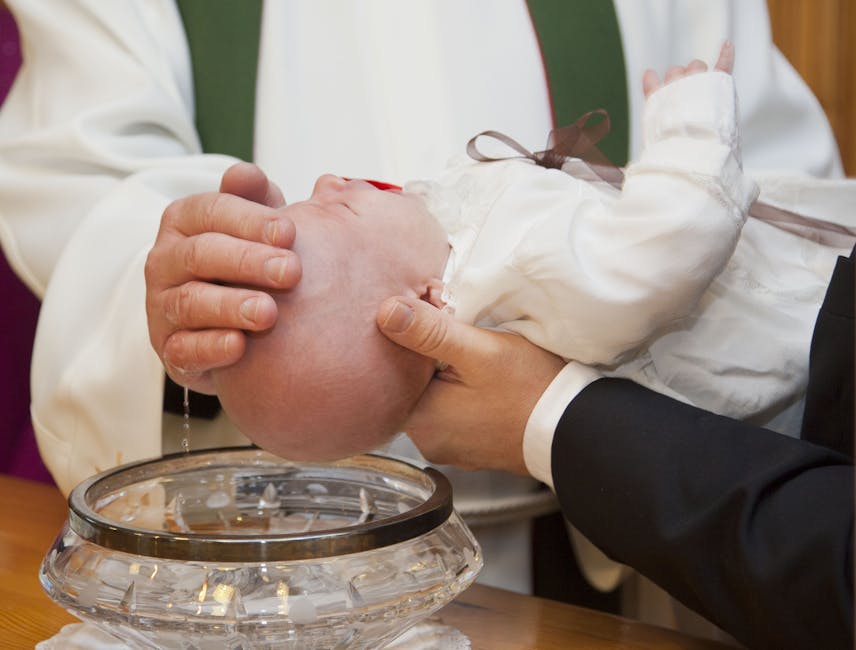 However, when we are baptized into Christ Jesus, we are given an identity that can help us endure the temptations and challenges that our lives are bound to include. In our baptism, God gives us the confidence to trust that our identity is always and only defined by our relationship to God, and not by or to anything or anyone else.
Carrying that baptismal confidence with us throughout our life of faith, we can accept our failures and shortcomings, and live boldly in a manner that seeks to follow Christ's own life. Which hopefully affects how we respond to the question "Do you renounce the devil and all the forces that defy God?" whenever we participate in a baptism or remember our own baptism. [www.sundaysandseasons.com]
One of my favorite theologians argues that "temptation is not so often temptation toward something – usually portrayed as doing something you shouldn't – but rather is usually the temptation away from something – namely, our relationship with God and the identity we receive in and through that relationship." A relationship that, for us as Lutheran Christians, begins in baptism.
This theologian goes on to say that, "Too often Christians have focused on all the things we shouldn't do, instead of pointing us to the gift and grace of our identity as children of God."
Martin Luther wrote a lot about temptation. Like thousands and thousands of words about it. Of all the things Luther ever wrote about temptation, one of my favorite quotes is this – "God delights in our temptations and yet hates them. He delights in them when they drive us to prayer; he hates them when they drive us to despair."
Whenever Luther was tested by the devil, in the face of temptation, he would say, "I am baptized. I am baptized. I am baptized." Luther knew whose he was. And that his identity was always in Christ Jesus.
I have a friend who drives by the youth baseball diamonds on Century Avenue at least twice a day, every day. One day last summer he decided to stop and check out a game. He sat down in the bleachers next to a young boy who was playing for the team that was in the field. He asked the kid what the score was.
The boy said, "We're down 14 to nothing."
"Really," my friend replied. "That's too bad. But you don't look very upset about that."
"Why?" the boy offered quickly. "Why should we be upset? We haven't been up to bat yet."
There are going to be hundreds of thousands of times in your life of faith when you will step up to bat and face the challenge of temptation or testing. There will be hundreds, if not thousands of times when that will happen to you and me during these 40 holy days of Lent. As children of God whose very identity rests in the crucified and risen savior of the world, don't let anxiety or despair or doubt from the devil control you.
When it's your turn to bat, step up to the plate confidently, and swing for the fence with everything you've got knowing that you are loved unconditionally by the God of all creation. A God, who sent his own Son to take on our sin and life, to suffer the same temptations and wants, to be rejected just like we so often feel rejected and to die as we will die. All done so you and I may live because God is for us and with us forever.
Brothers and sisters in Christ, on this first Sunday in Lent, you and I are invited to live our lives confident that the life God offers us is more powerful than any test or temptation or death we will ever face.
May God's blessing, peace, and strength be upon you in your Lenten journey this year. Amen.